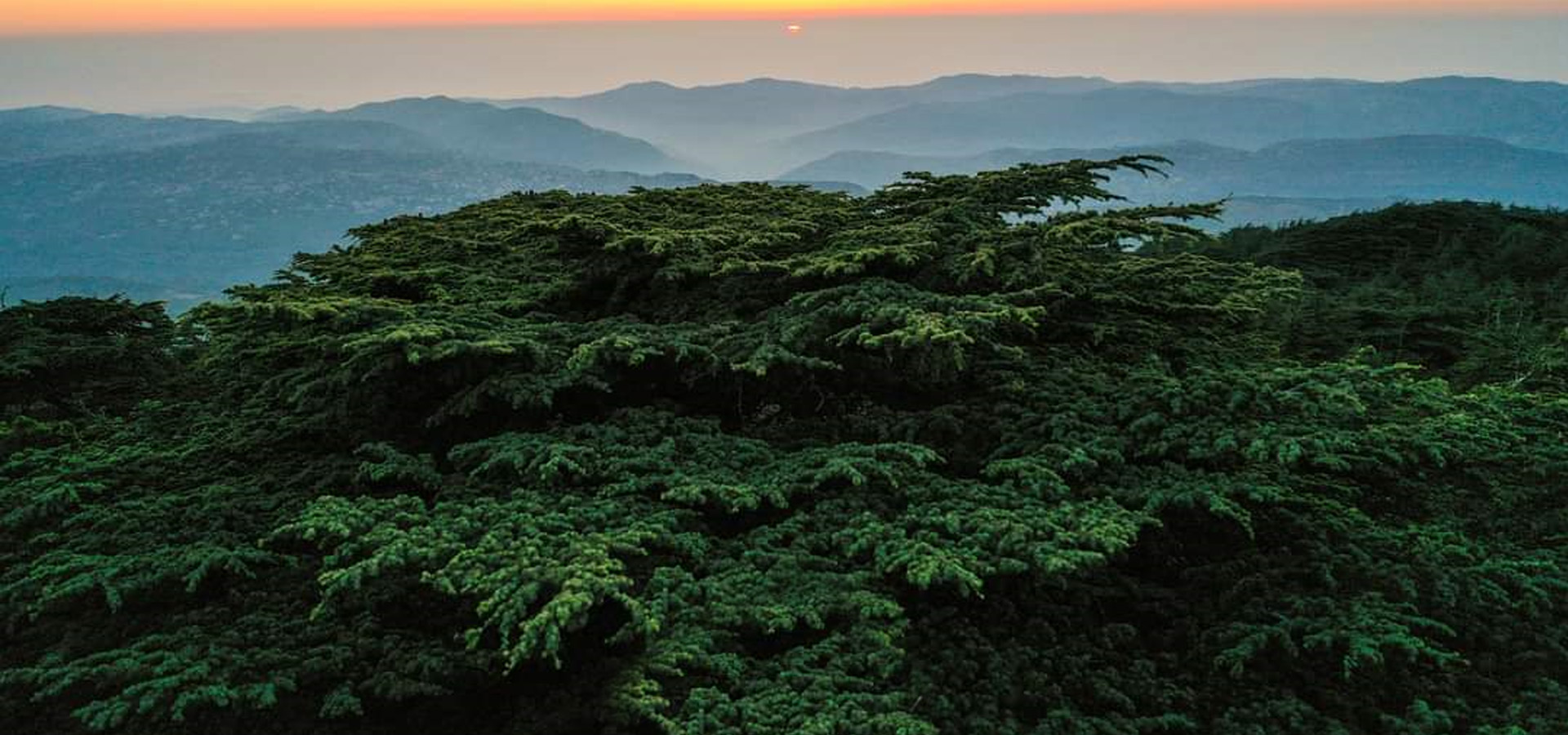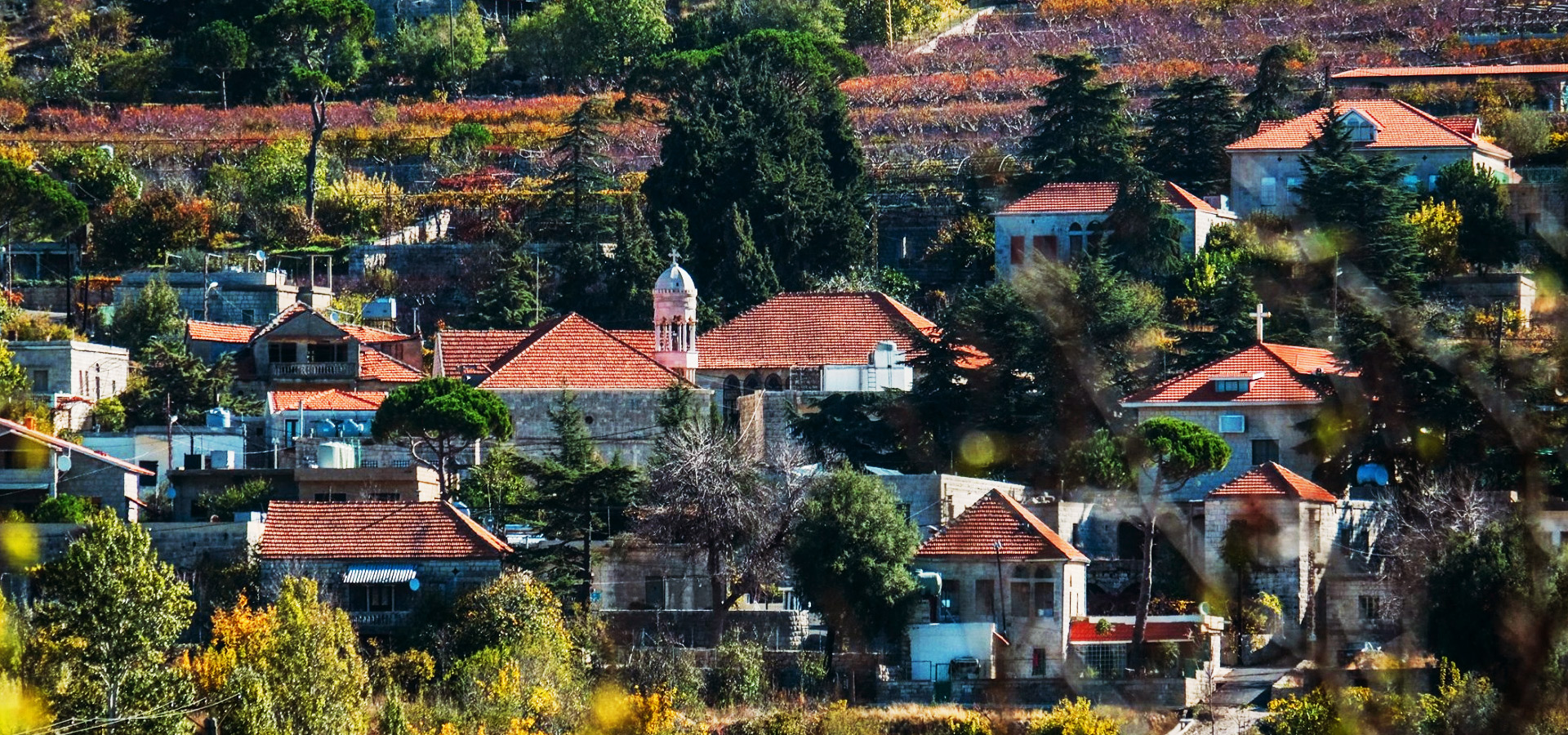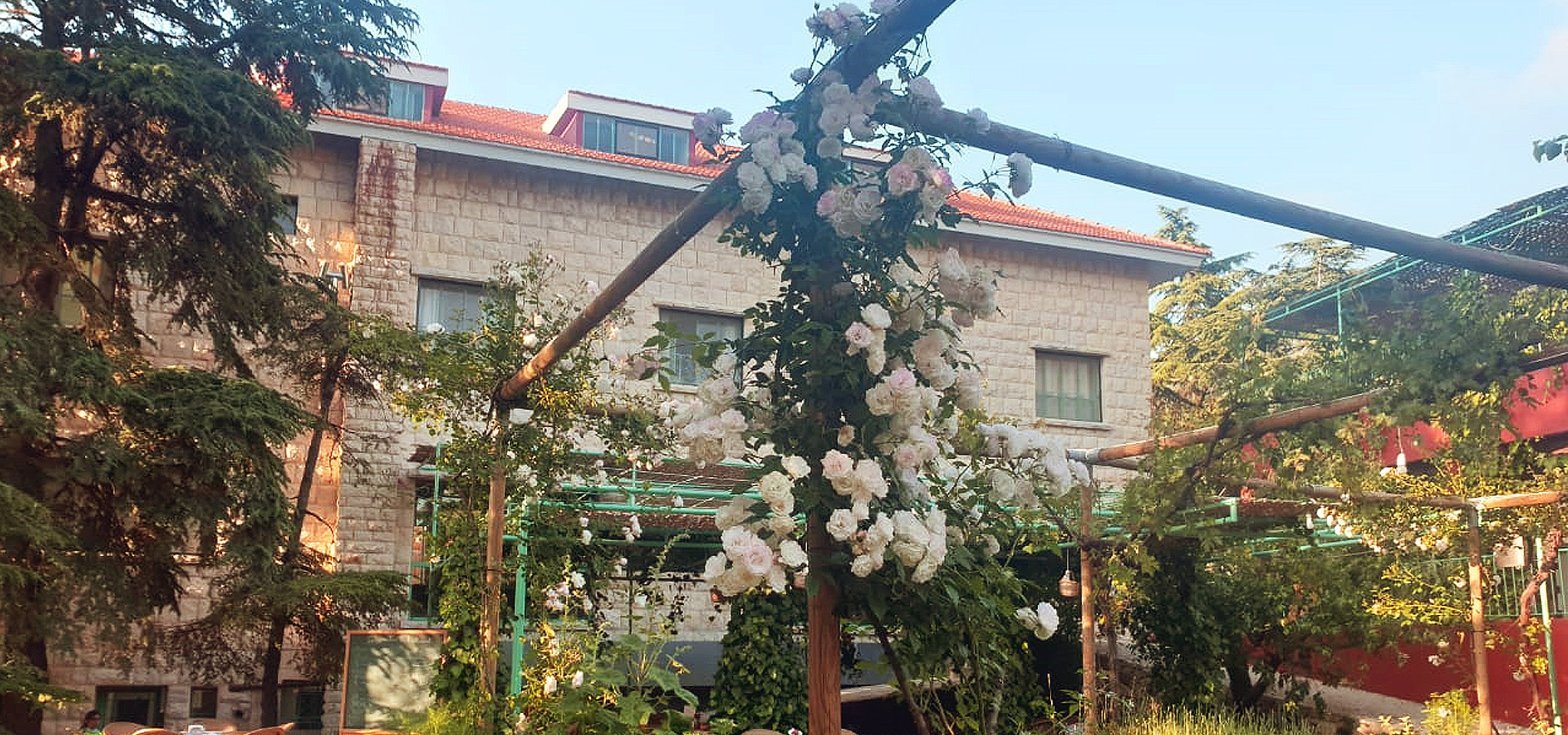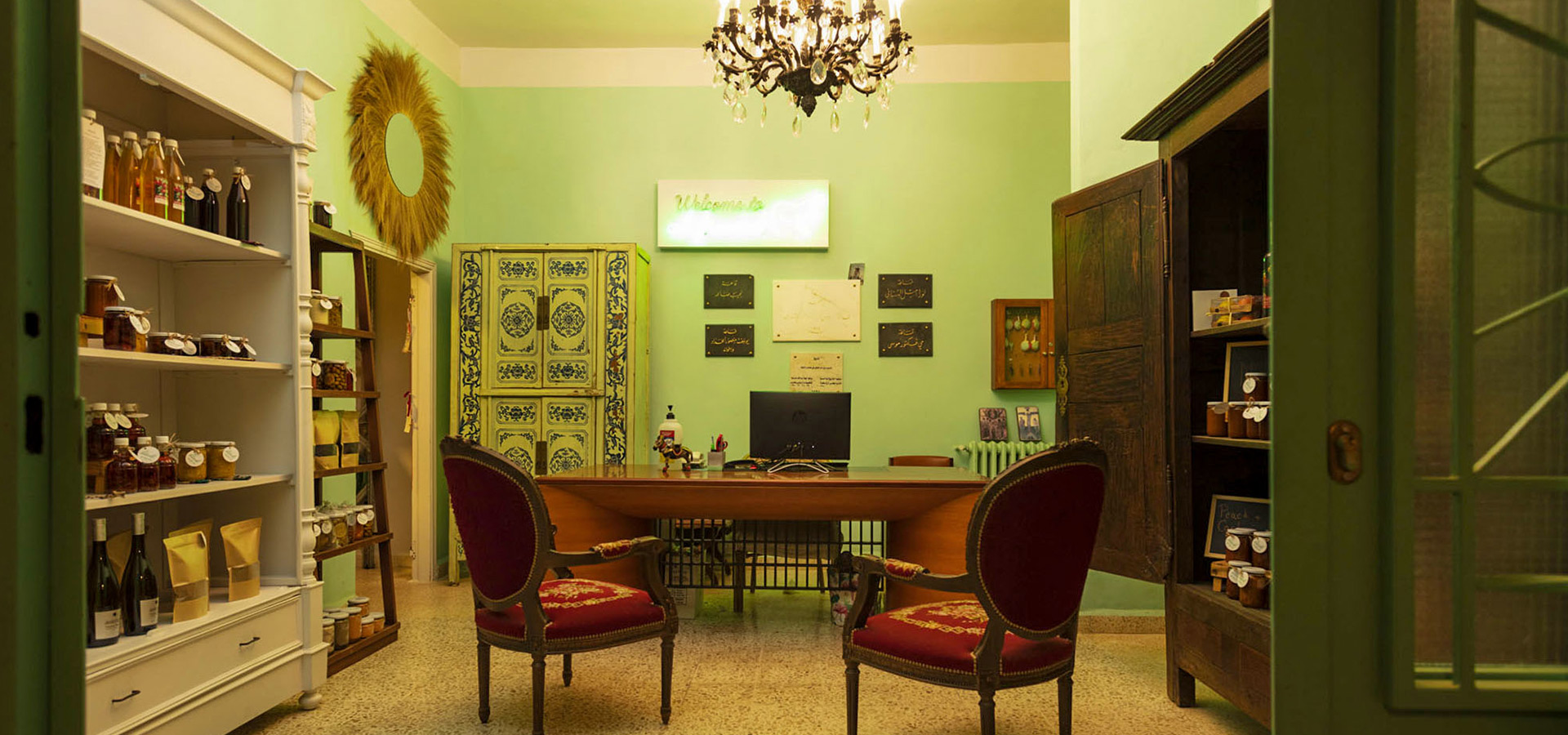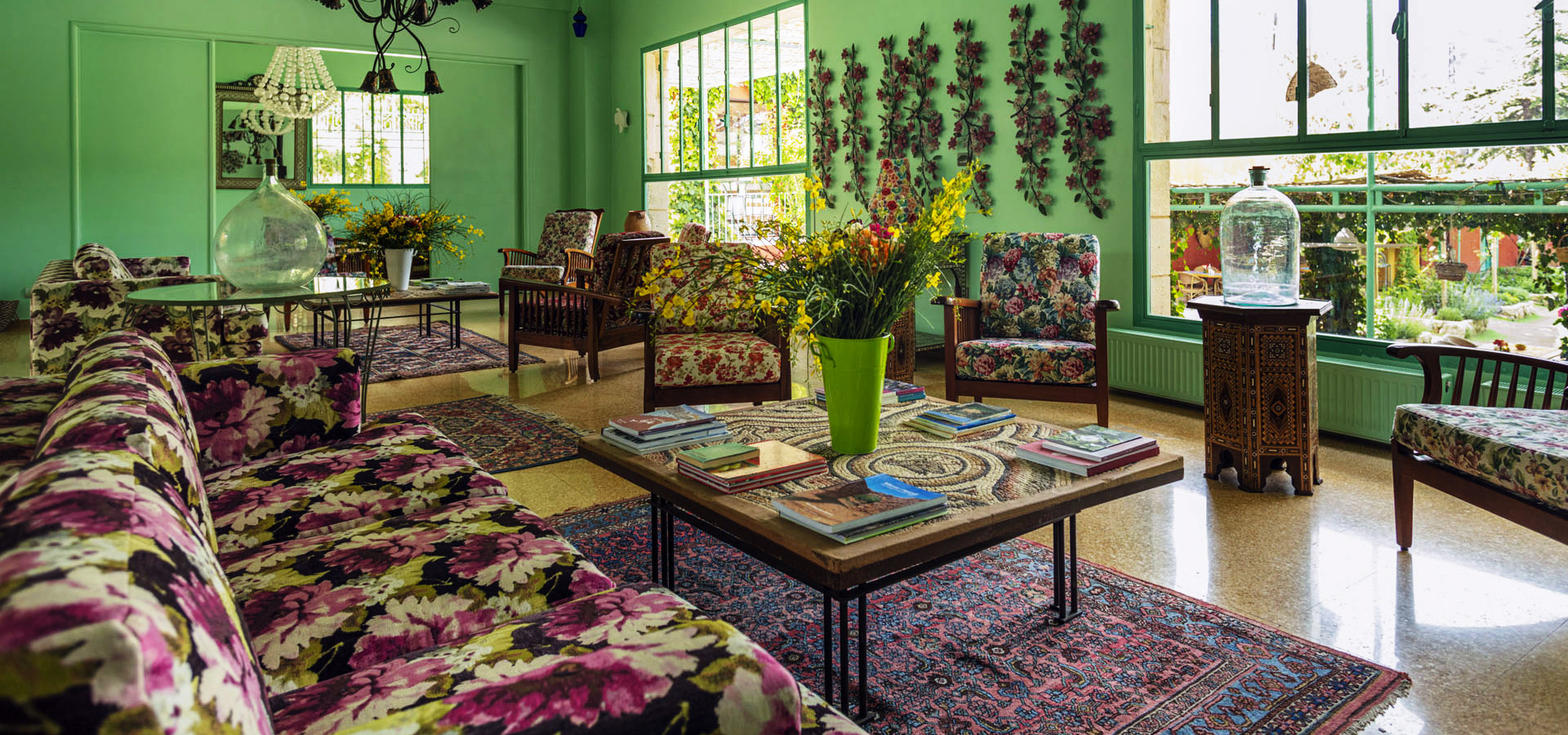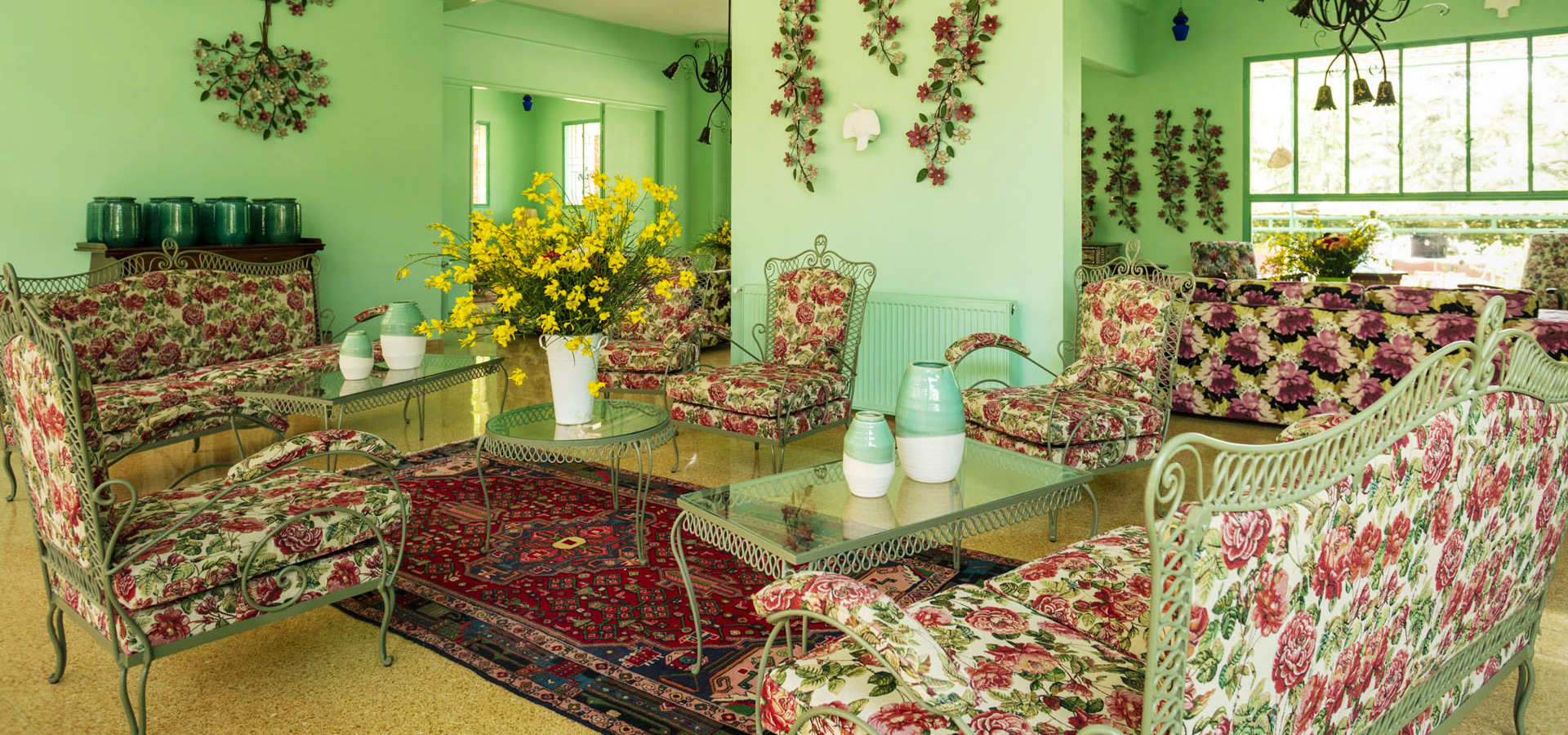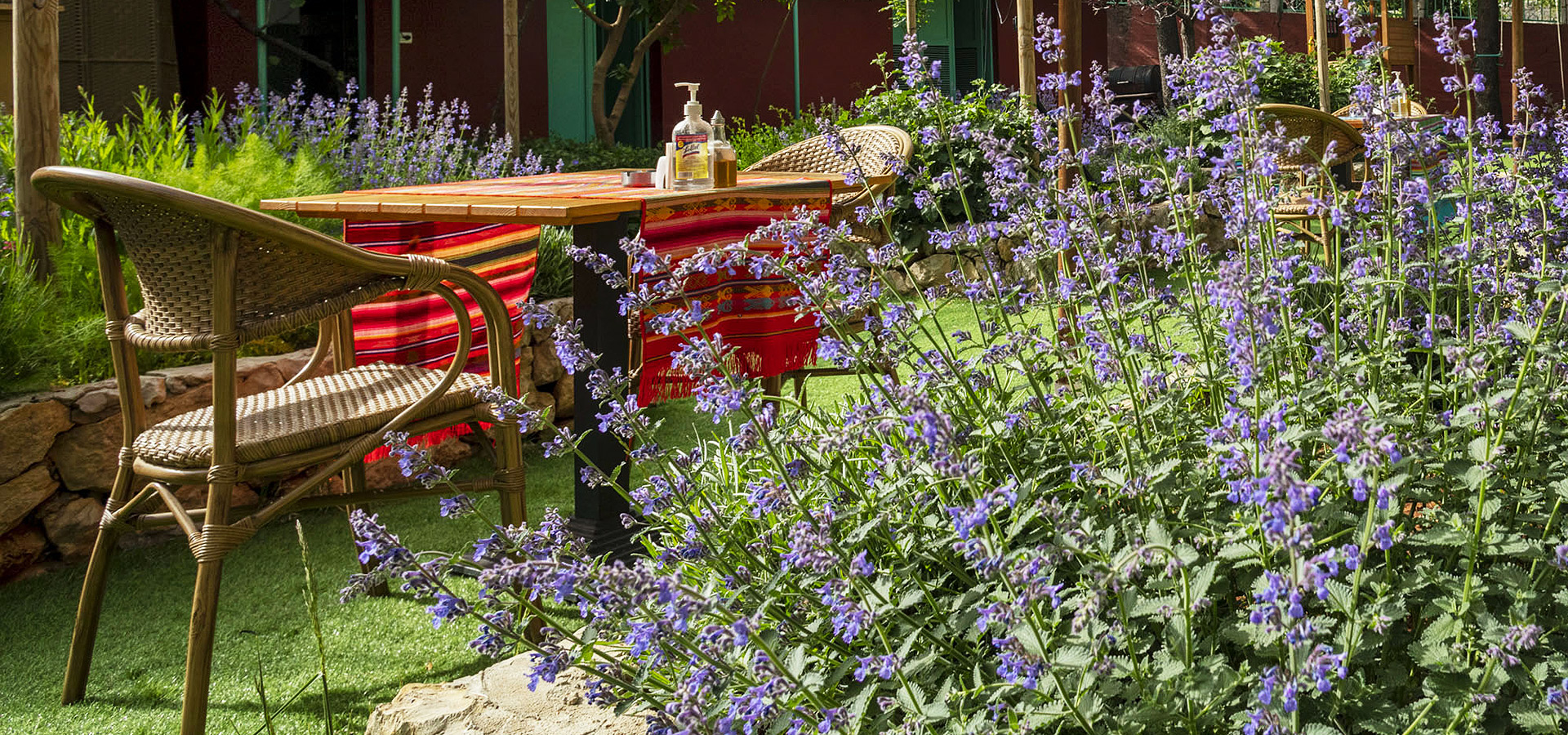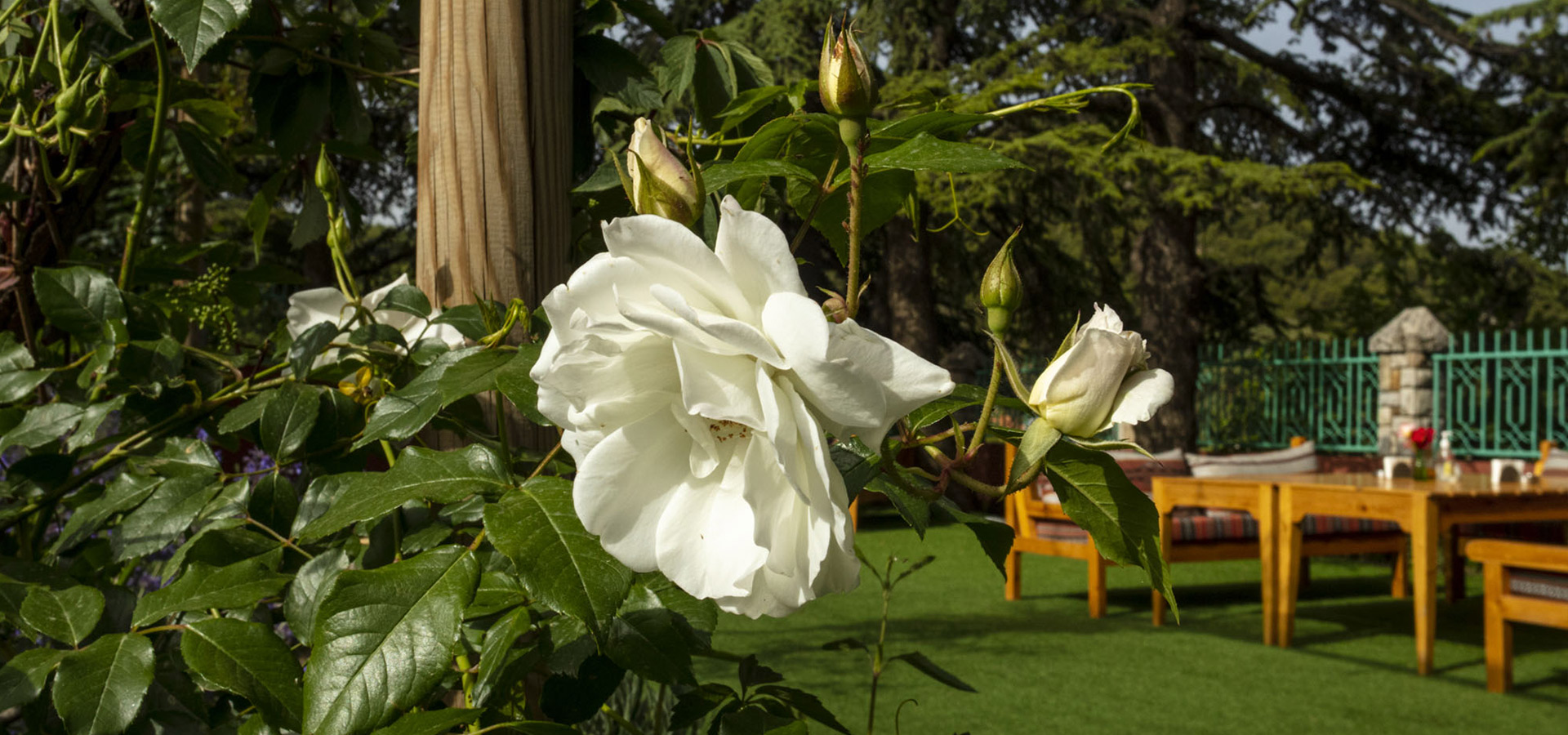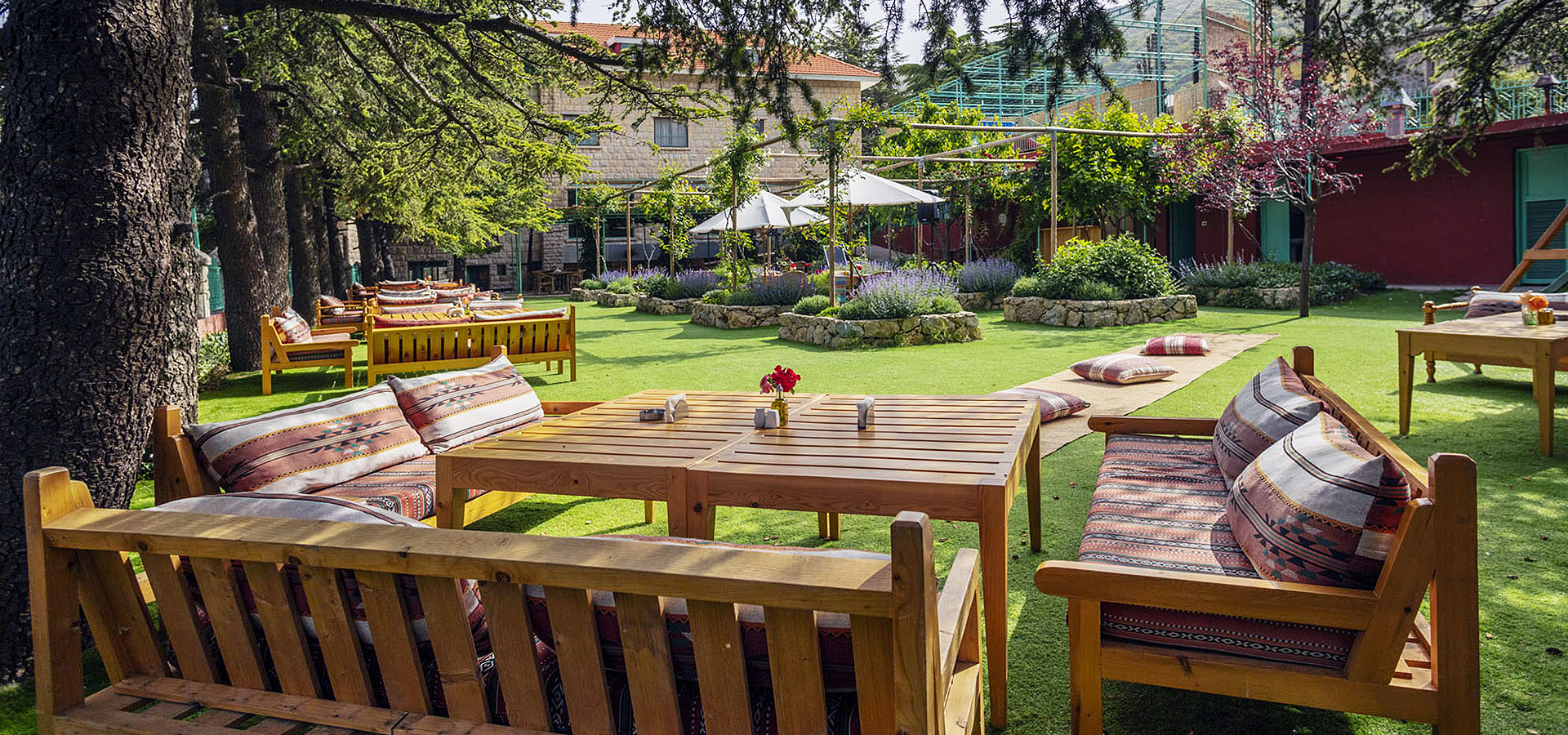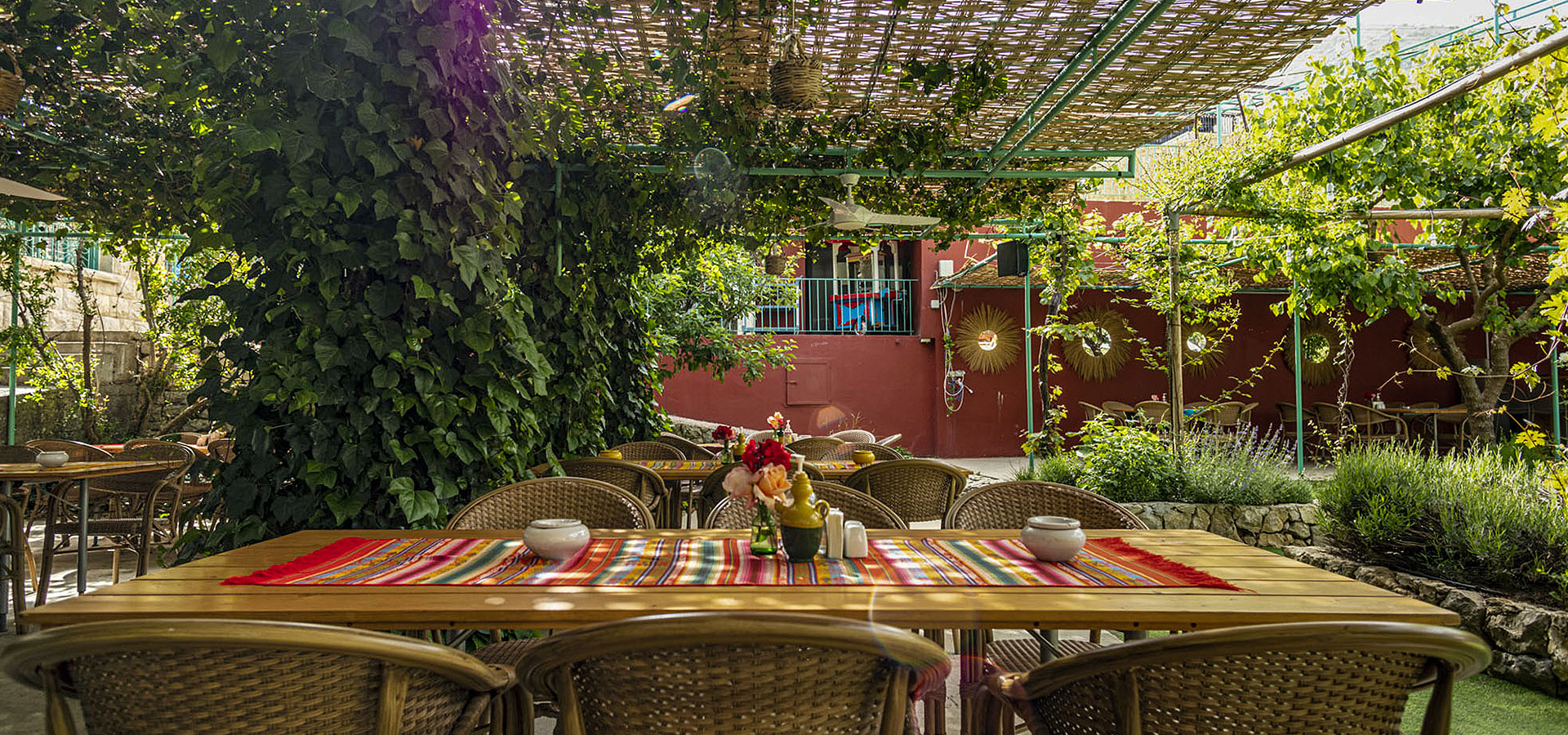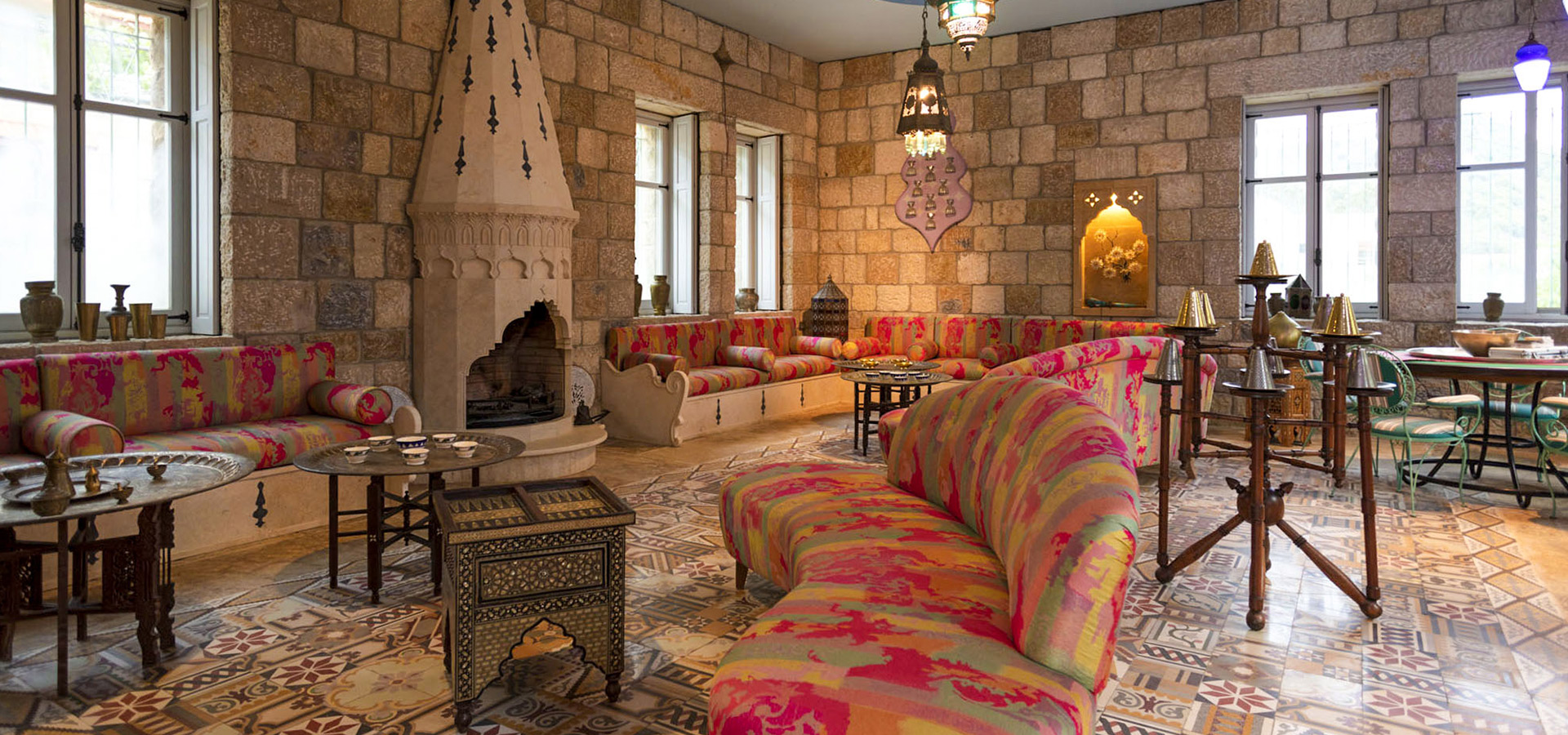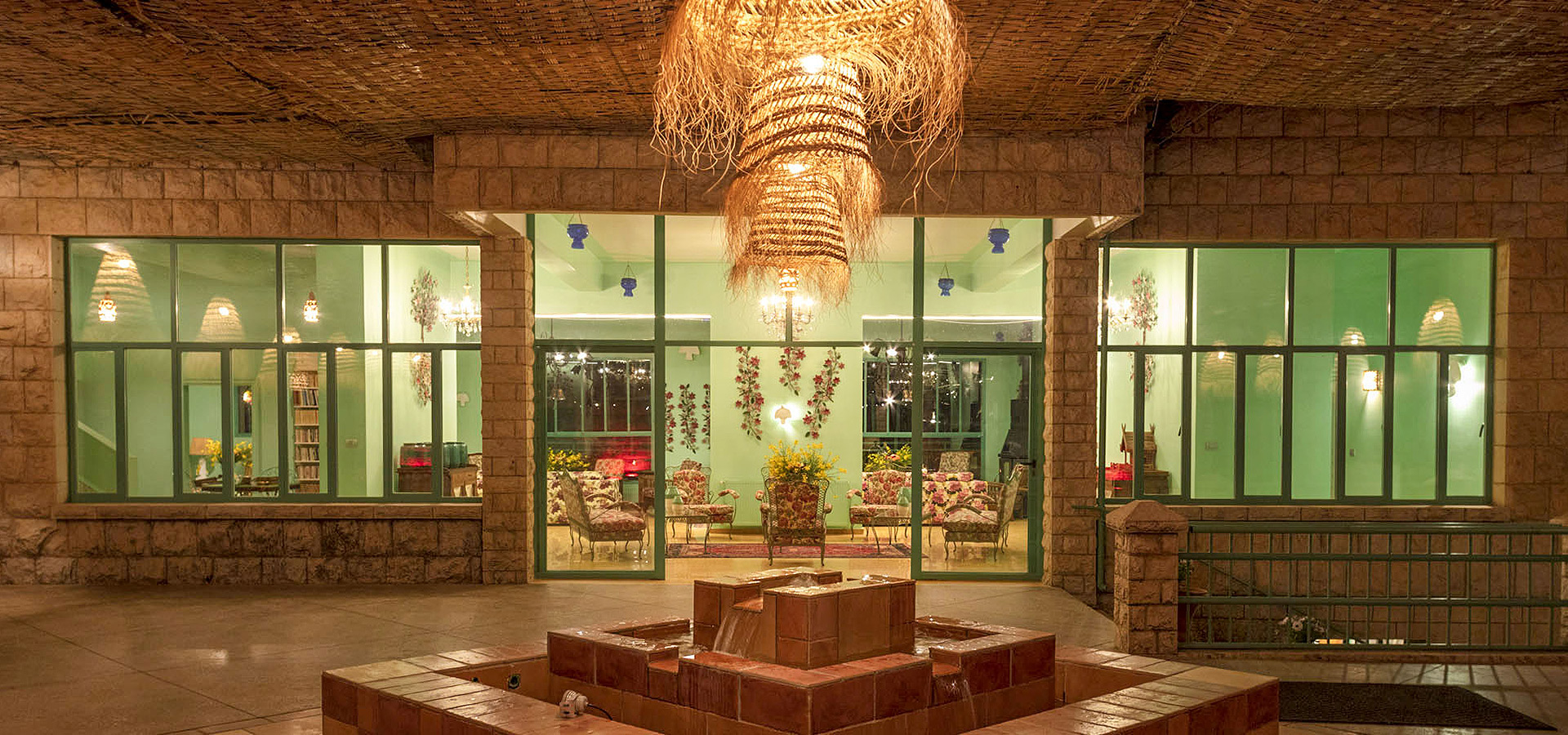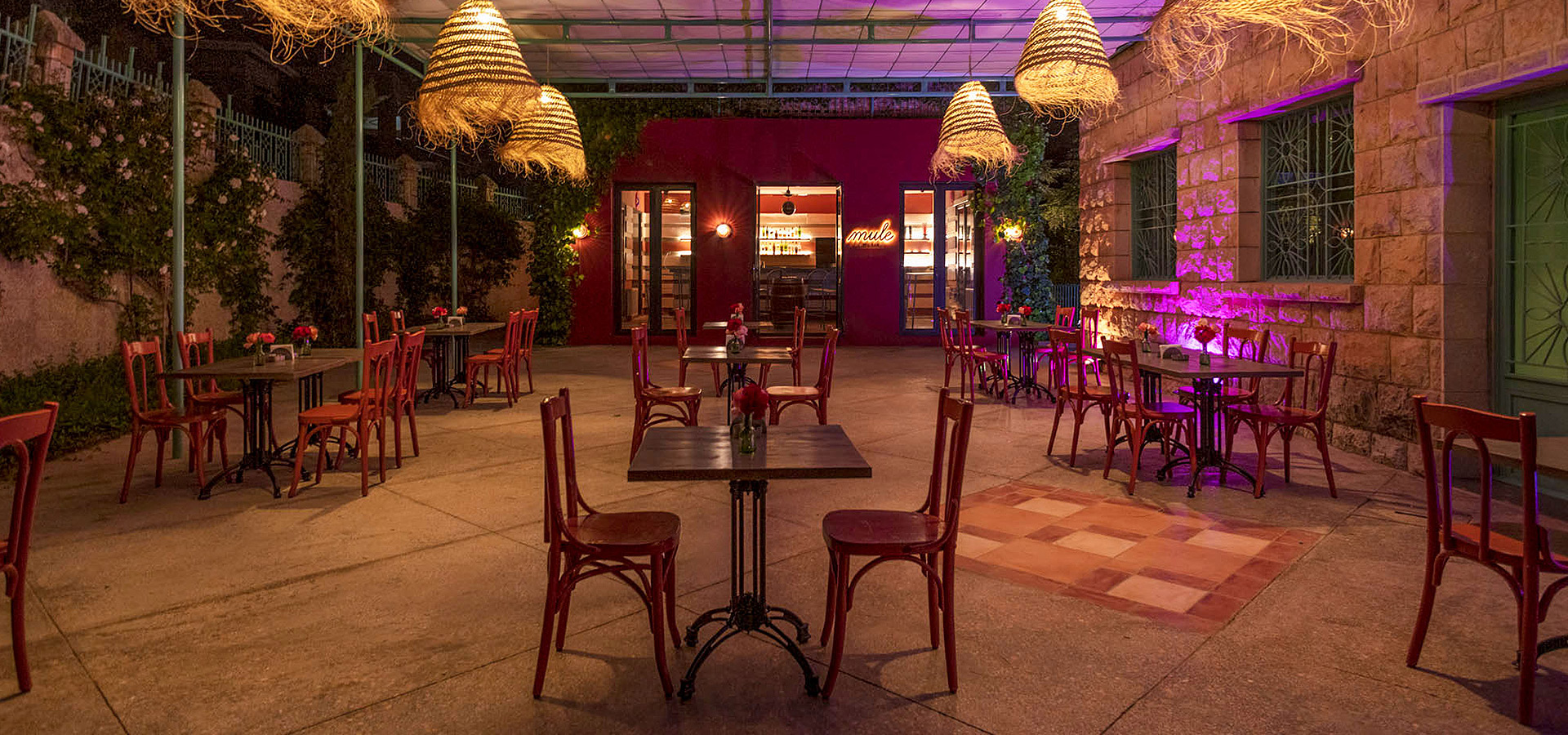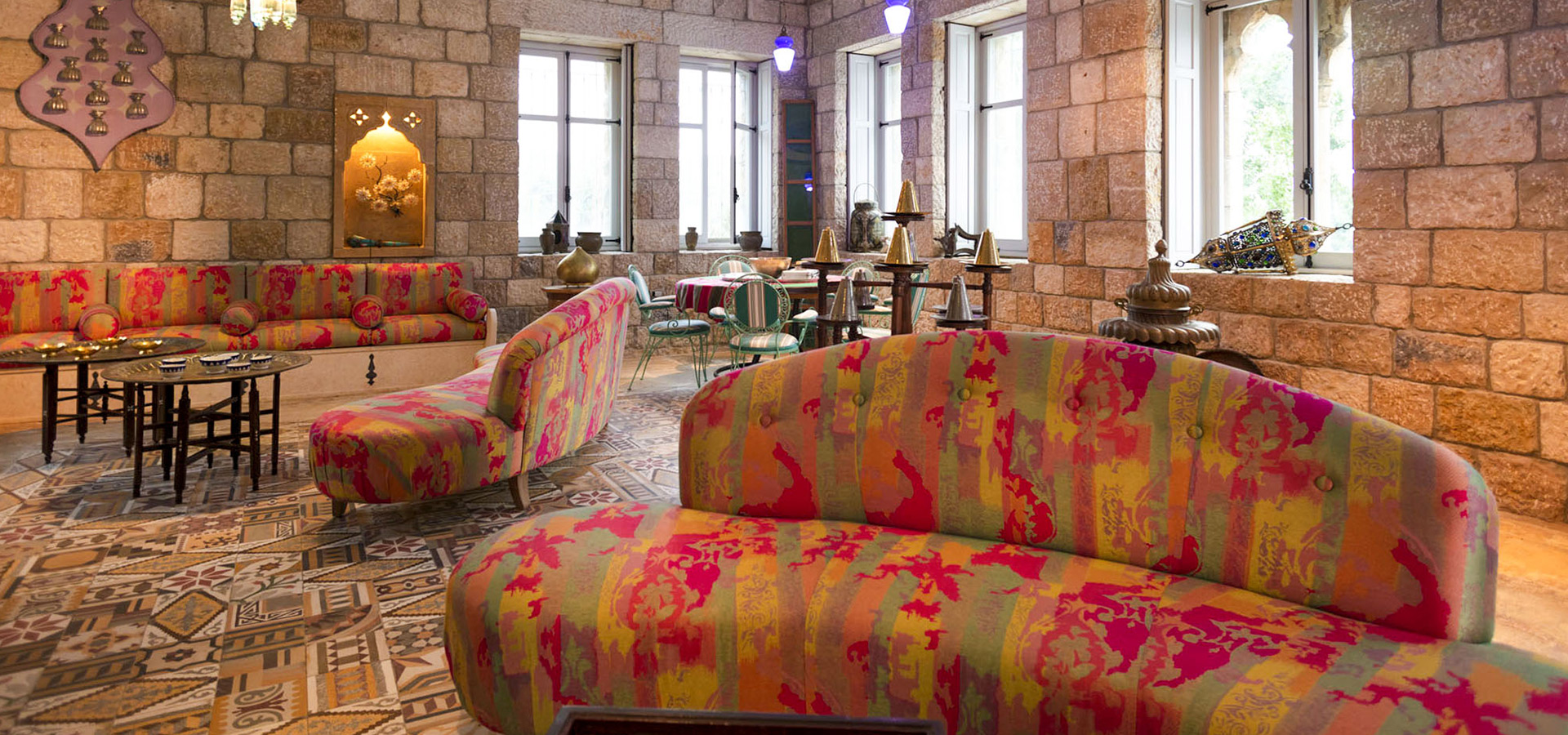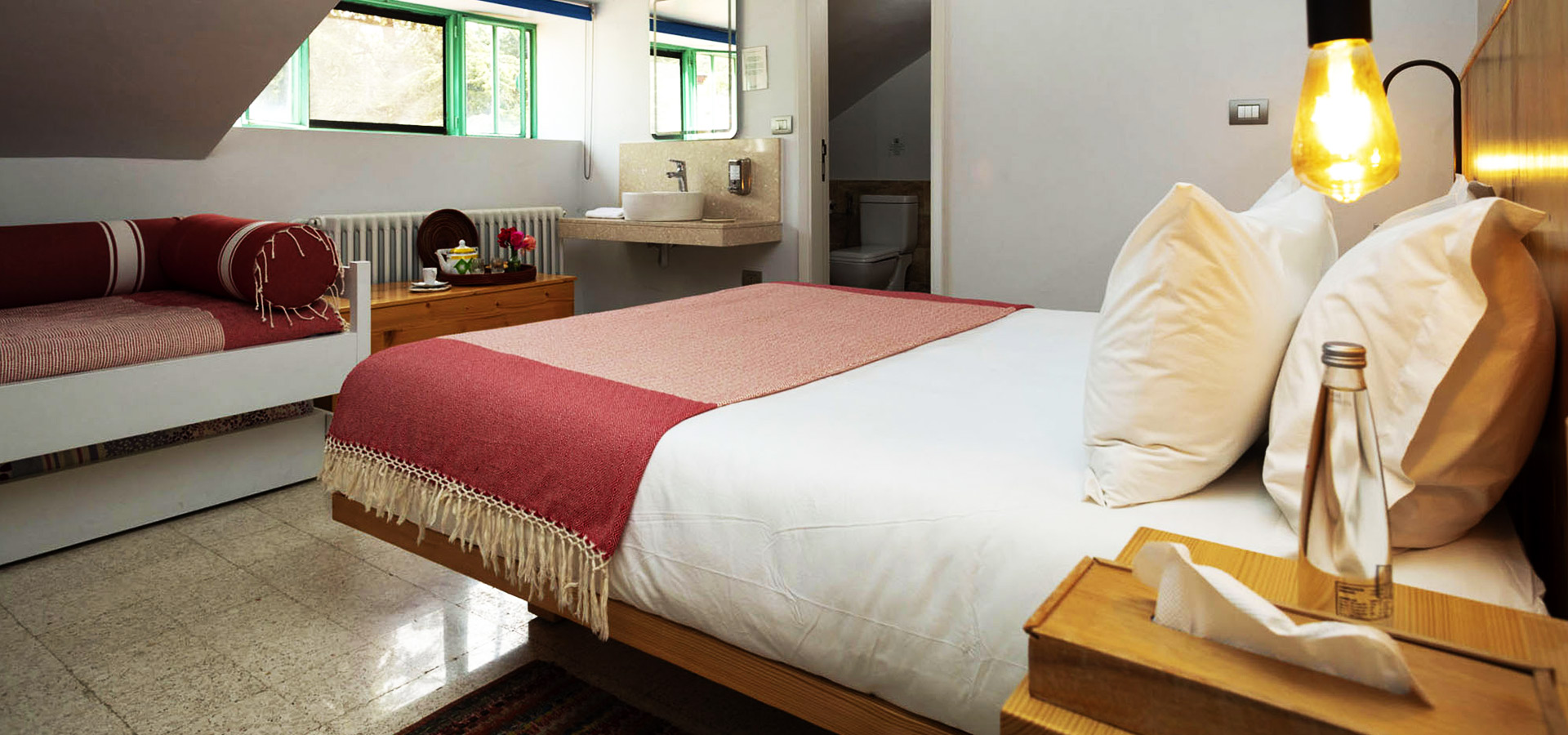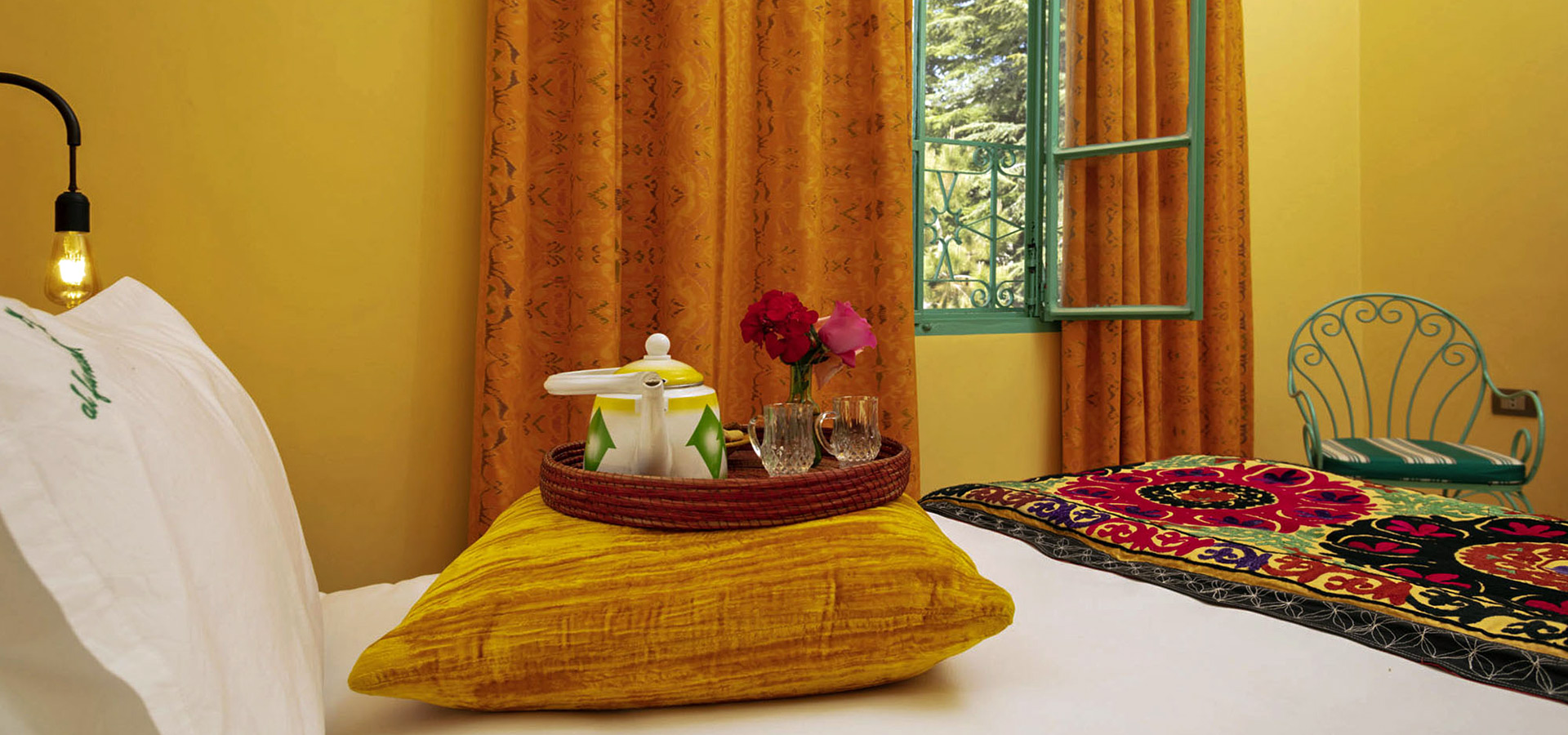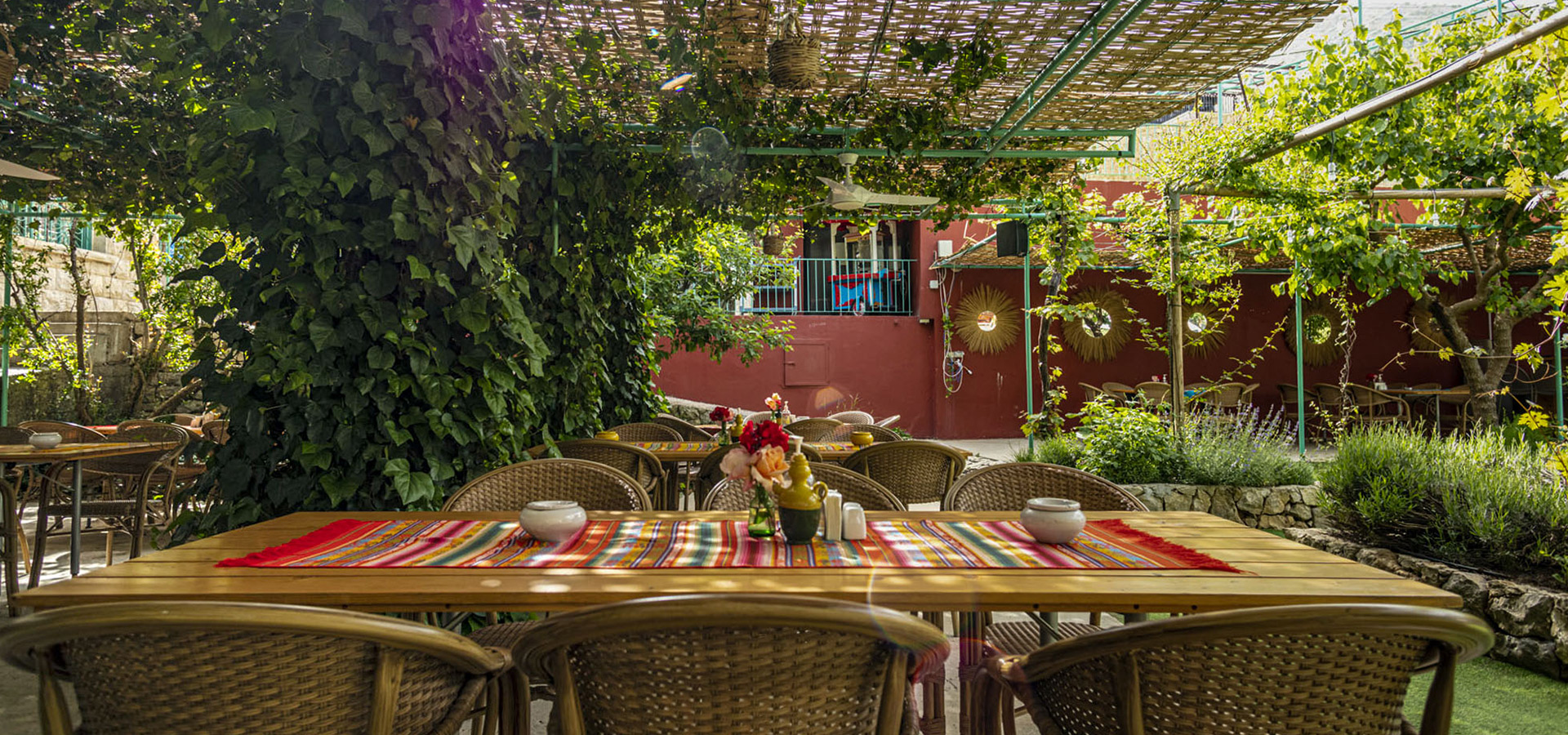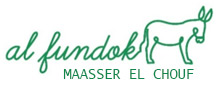 A STUNNING MOUNTAIN HIDEAWAY
AT THE GATEWAY OF THE SHOUF CEDAR RESERVE.
IT'S ALL ABOUT HAPPINESS
---
The old school in Maasser El Chouf, built in 1950, has been stunningly restored by the host Architect Yola Noujaim in an understated rural luxurious style.
From the beautifully crafted suites to the welcoming lobby, we will surprise you. This Eco Hotel, sensitively designed, set in a lush blooming garden, gives you the feeling of serenity, spaciousness and Happiness.
AL FUNDOK MEETS YOUR NEEDS
Seventeen well-appointed bedrooms, lively eclectic, welcome you at "Al Fundok ". "Beit El Hana" guest house, our annex with six beautifully furnished bedrooms, gives you a total "Zen" ambiance. As always, we emphasis both practicality and comfort.
SERVICES
ENGLISH SPEAKING STAFF
FREE WIRELESS INTERNET
PRIVATE AIRPORT TRANSFERS
PET FRIENDLY
PLUNGE POOL
GARDEN FEATURES
MEETING ROOM
BREAKFAST INCLUDED
HAMMOCK CORNER
THE MULE BAR
BIKES RENT
ASSISTANCE WITH TRAVEL & TOURS
SHOP
PLAYGROUND
TENNIS TABLE
WINTER DINING ROOM
Testimonials
Michael Hajj
The food was exceptional and the setting is phenomenon! I have been at the place few years ago under a different management , and it does compare NOT to the current one. Great hospitality service , authentic village prepared food ( green zaatar in the fatouch reminded me of my childhood upbringing ) , and incredible nature scenery - great place to spend few days for relaxing.
Rabih Bleik
Excellent food, clean accommodation, warm staff. Perfect getaway in beautiful Maasser El Chouf.
Joelle Abou Rjeily
Absolutely great on all fronts. Attention to detail, very comfortable and excellent food. We had one minor issue that was handled very gracefully by one of the key team members, Marwa. Special thanks to her and to the whole team for the stay. Will definitely come back and would recommend to others.
Lea Foz
Amazing place to relax and enjoy the fresh clean air. The staff were super friendly and professional and the place in general is just wow! Highly recommended!
Abbas Sabbagh
Excellent in all categories. Staff are great, all are smiling to you all the time and welcoming you. Decoration is amazing, it was an old school built on 1960 and transferred to hotel. Rooms are very charming and well decorated to give vintage spirit. It was an excellent experience.
Nagib AbdelNour
Charming place in a charming region. The staff are more than amazing. The owner is always around to cater for guest needs and share the rich place history. Rooms were spacey and very clean with a lot beds. The food is also amazing!
Nicole
Such an amazing place.. unique decor, beautiful indoor and outdoor space. Lovely simple room. Even the restaurant was a good experience; The food we choose was the best vegetarian food i ever had.. Thank you Mrs. Yolla for your welcoming. Truly appreciate the invaluable experience
Roni Tohme
This boutique hotel has everything that your need to spend a comfy and relaxing stay. the staff are professional, friendly and attentive. From the moment you book you can feel that attention to details which is reflected in a professional way. The rooms are comfy, beautifully decorated and have all the amenities that you need. The food there is typical genuine Lebanese food served with a wide and warm smile. I will definitely be visiting again. thumbs up Guys